Cement Silo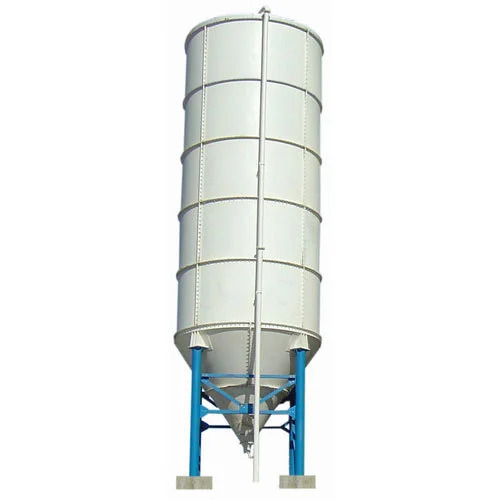 Cement Silo
Product Code : 12
Price And Quantity
Minimum Order Quantity
1 Unit
Price
1 INR/Unit
A cement silo is a large storage container used for storing bulk materials, specifically cement, in construction sites or industrial facilities. The silo is typically made of steel and designed to withstand the weight and pressure of the stored material.
Cement silos are available in various sizes and configurations, depending on the specific needs of the project. They can be vertical or horizontal, with capacities ranging from a few hundred to several thousand tons.
The silo is typically loaded with cement through a pneumatic system that transports the cement from a truck or railcar to the top of the silo. The cement is then stored in the silo until it is needed for construction or other purposes.